The Norwegian Dutch Chamber of Commerce, together with the Swedish Chamber of Commerce,  Finnish Dutch Chamber of Commerce and Danish Dutch Business Club would like to welcome you to this year's #NordicTalks Diversity Summit on October 11!
Diverse and inclusive companies have better competitive edge.
Diversity often mean higher financial performance.
Diversity and inclusion bridge the talent gap.
Diverse and inclusive organizations have increased adaptability.
Diversity and inclusion promote creativity and innovation.
What does it take to work actively with diversity & inclusion strategies and why does it matter? How do some of our leading Nordic companies work with their Diversity Strategies and what can we learn from each other?
Program:
16.00 Doors open & registration
16.30 Welcome
16.35 Introductory remarks by the Nordic Ambassadors
16.45 Keynote speaker tbc
17.05 Firesite discussion 1: Lena Herder – IKEA NL & Caroline van Nieuwkerk – ISS
17.35 Break
17.50 Firesite discussion 2: Gieta Veersma – Sanoma & Wenche Fredriksen – Accenture
18.15 Lotta Gunnarsson – Booking.com
18.25 Panel discussion Q&A
18.45 Conclusions moderator
19.00 Networking reception
20.00 End of Program
#NordicTalks is designed for sharing experiences, knowledge and inspiration from others to get new insights on how to move forward and reach important policy goals in your own environment.


Venue: Epicenter, Fred. Roeskestraat 115, 1076 EE Amsterdam
Participation Fee:
Members (+guests): € 38.00 p.p., Young Profs: € 20.00 p.p. and non-members: € 55.00 p.p.
No refund possible after September 27, 2018
Registration details:
For registration please send an e-mail to: patrice.vdheiden@nordcc.eu
Registration open until October 5th, 2018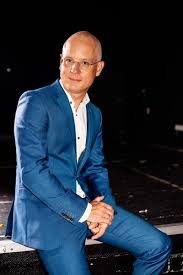 Moderator Stefan Wijers
Moderator Stefan Wijers is a multipurpose and in demand panel chairman, facilitator and moderator. He combines intelligence and humor and was named 'Best Chairperson of the Day' in 2014. Stefan was born in the Netherlands but grew up in Denmark, due to this he is a native speaker in Dutch and Danish. He studied law at the University of Leiden. Since 2008, he is a professional facilitator and moderator.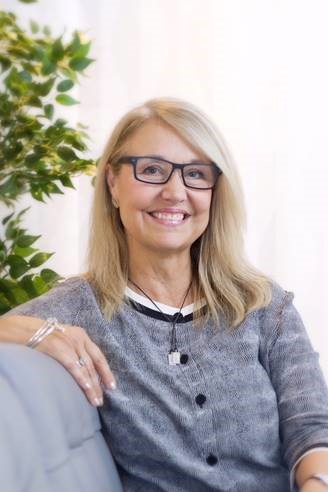 Lena Herder, Managing Director/Retail manager, IKEA B.V Netherlands
Lena Herder joined IKEA B.V Netherlands three years ago as Managing Director/Retail manager, bringing with her a long experience within IKEA at several locations and positions before coming to the Netherlands. To mention a few, Lena has held positions as Managing Director/Retail manager at IKEA Finland, Deputy Managing Director/Retail manager at IKEA UK/IE, Competence and Development manager at IKEA Sweden and Deputy Managing Director at IKEA Food, Global. Before joining IKEA, Lena worked at Ericsson with B2B Sales responsible Office furniture for 6 years. Lena is a Swedish native, grown up in the city of Malmö. She holds a university degree in Marketing Economics from University Sweden. Lena enjoys travelling and has seen a lot of the world and different cultures, but yet there is still so much to experience on her "list" she says. "I love my job and our company culture due to the way we live our values. I don't split between private and work life. It goes completely together!"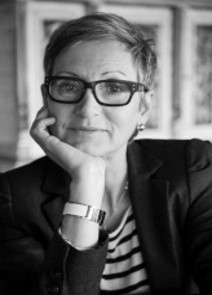 Gieta Veersma, Chief Human Resources Officer, Sanoma Group
Gieta Veersma is a passionate business leader with HR focus, with years of HR experience in a very dynamic media environment. Her current position is Chief Human Resources Officer at Sanoma Group. She has been with the company for 15 years, as Board member/HR Director at Sanoma Media NL since 2003 and CHRO at Sanoma Group since the end of 2015. Before joining the Sanoma Group, she has held positions as HR Director at Arcadis NL, Business Unit Manager (deputy) at Cap Gemini and teacher in Economics & Corporate Finance. "My approach is feet on the ground & getting things done in the business", says Gieta Veersma.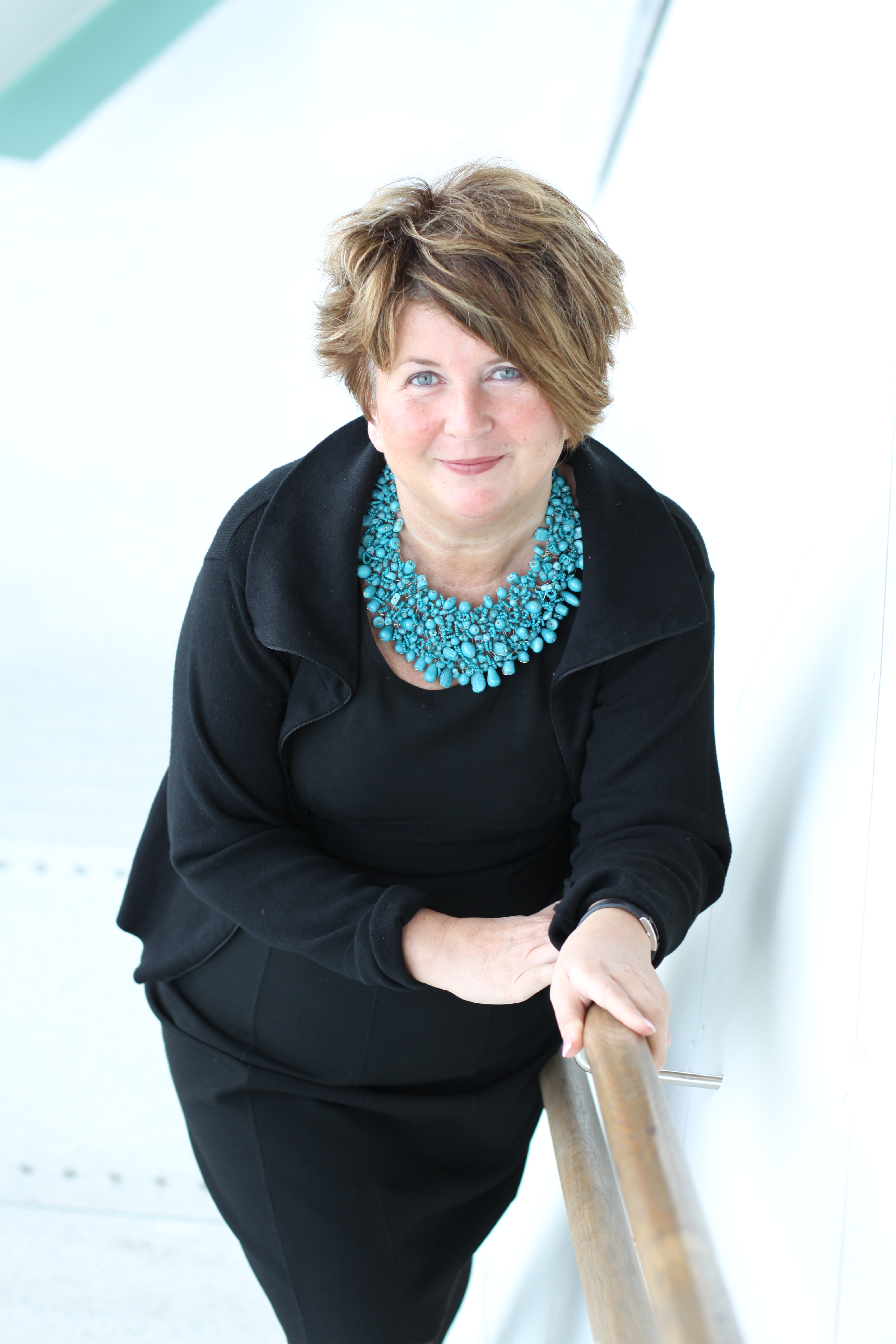 Wenche Fredriksen, Nordic Human Capital & Diversity Lead, Accenture
Wenche Fredriksen is the Nordic Human Capital & Diversity Lead at Accenture, working with leadership development, org development, inclusion and diversity. She has been with Accenture for 27 years, working as both a business consultant and an HR manager. She is frequently used as an external speaker promoting Accenture's work with inclusion and diversity. As a proud mom, she has used her personal story, to drive the LGBTQ agenda at Accenture Nordic and in society in general. Wenche holds a Master's degree in Political Science from the University of Oslo, 1991.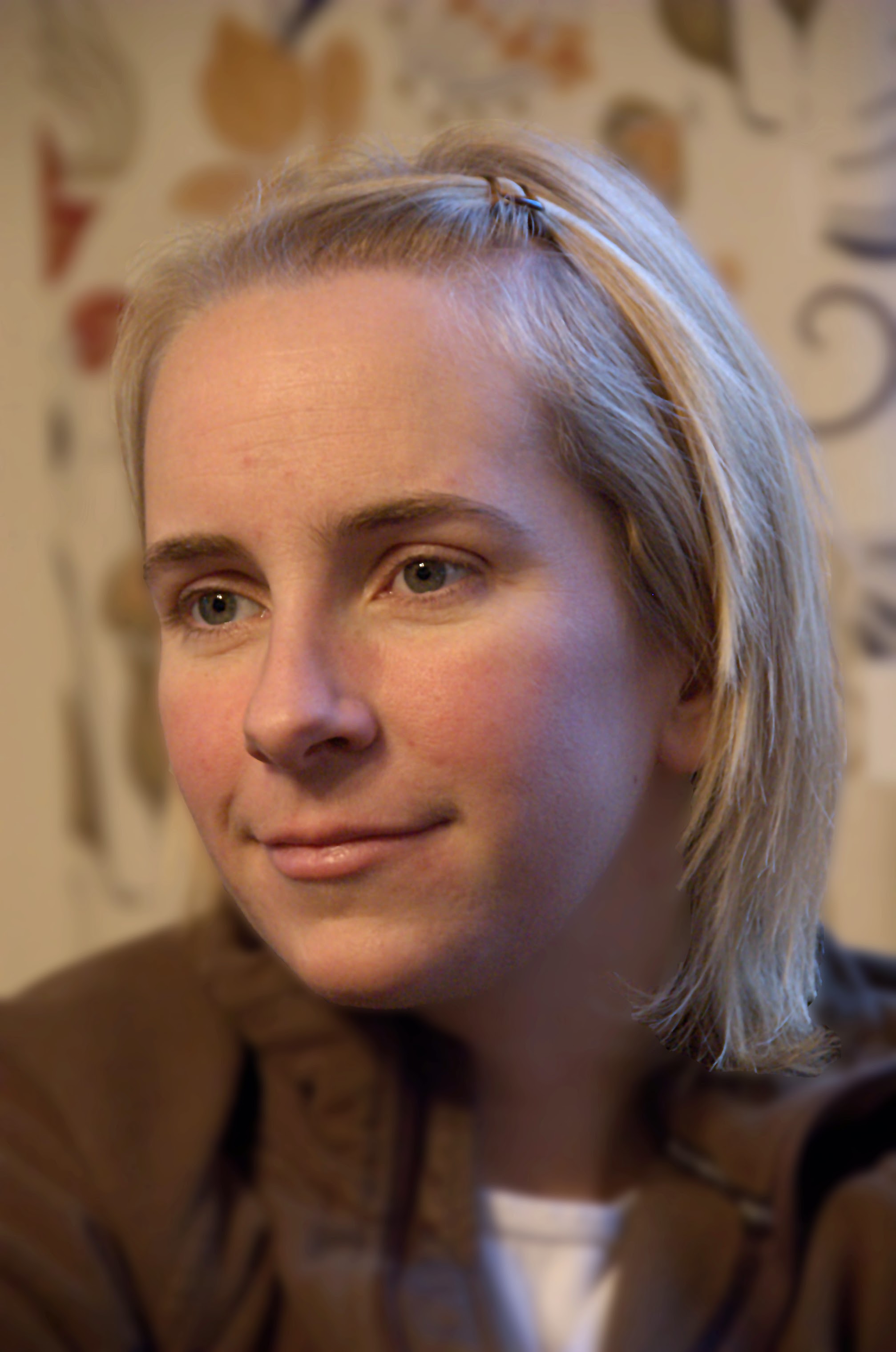 Lotta Gunnarsson, Manager Software Development, Booking.com
Lotta Gunnarsson's areas of expertise are Change Management and Leadership in IT related business. She has experience in leading change in management positions in multi/national companies within Retail, IT, Dairy and Railway as well as from Consulting Business. She energizes people and organisations, and with her positive approach she engages people to deire the change, and change without pushing.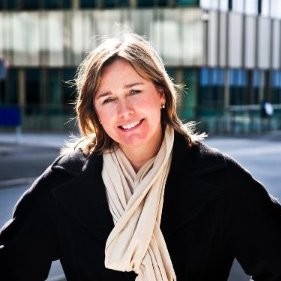 Caroline van Nieuwkerk, Regional People & Culture Director Northern Europe, ISS